Song Voice Libraries


Language: Japanese
Recommended for vocal range: Ab3 to Eb5
Recommended tempo: 80-160 BPM

Sato Sasara's singing voice realistically reproduces the voice quality, vocal mannerisms, and singing style of a cheerful and lively young girl thanks to AI techniques like deep learning.
Create your own Sasara with VoiSona's rich set of editing functions. Fine-tune her pitch, timing, vibrato and voice quality.

*The vocal output is the same as "CeVIO AI Sato Sasara Song Voice" currently in release.
"Waveform Generator Prototype A" testing function included with Japanese voice library "Chis-A" is not included with Sato Sasara.

PROFILE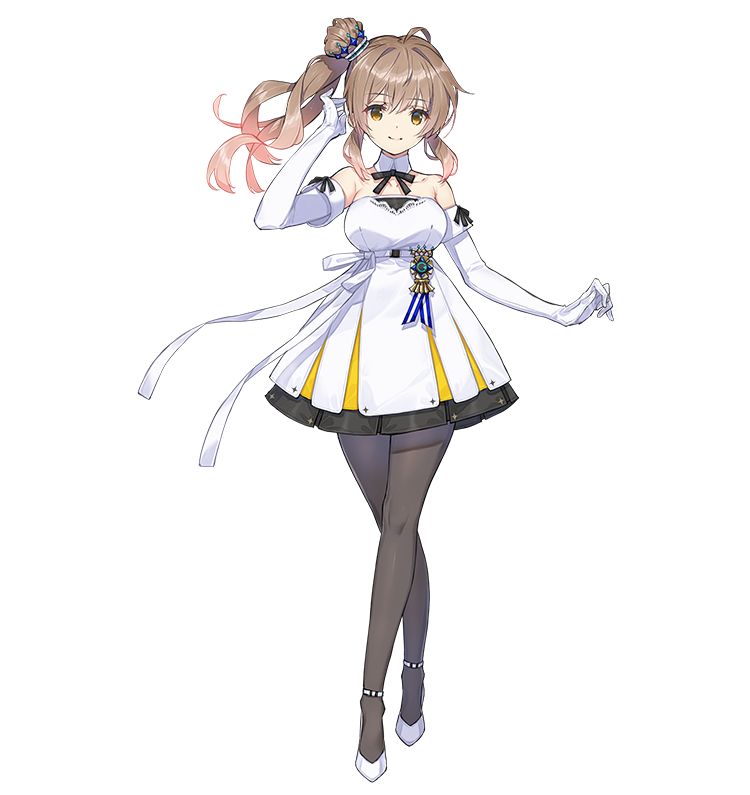 Sato Sasara
A very ordinary girl who likes anime and video games.
Cheerful, optimistic, a natural airhead.
She gets so much criticism for being silly. She doesn't know if it's real or an act.
She tries her best to be serious, and sometimes sulks when she gets teased too much.
She tries her best every day for those who support her.
Age: 16 years old
Height: Just shy of 160 cm
Weight: secret
Guidelines for Secondary Creation
Contact Us
It may take some time depending on the content of your inquiry. In some cases, a response is not possible.