Song Voice Libraries


Language: Japanese
Recommended for vocal range: G3 to F5
Recommended tempo: 70-140 BPM

Futaba Minato's voice features a new straight, blue, and clear sound achieved through AI technologies such as deep learning, using the newly recorded voice of voice actress and singer "Sachika Misawa" as a reference.

*The version "1.0.0" offers the same voice output as the currently released "CeVIO AI Futaba Minato Song Voice," and it also includes the alternate version "1.2.1" from the development stage.
*"Waveform Generator Prototype A" testing function included with Japanese voice library "Chis-A" is not included with Futaba Minato.

PROFILE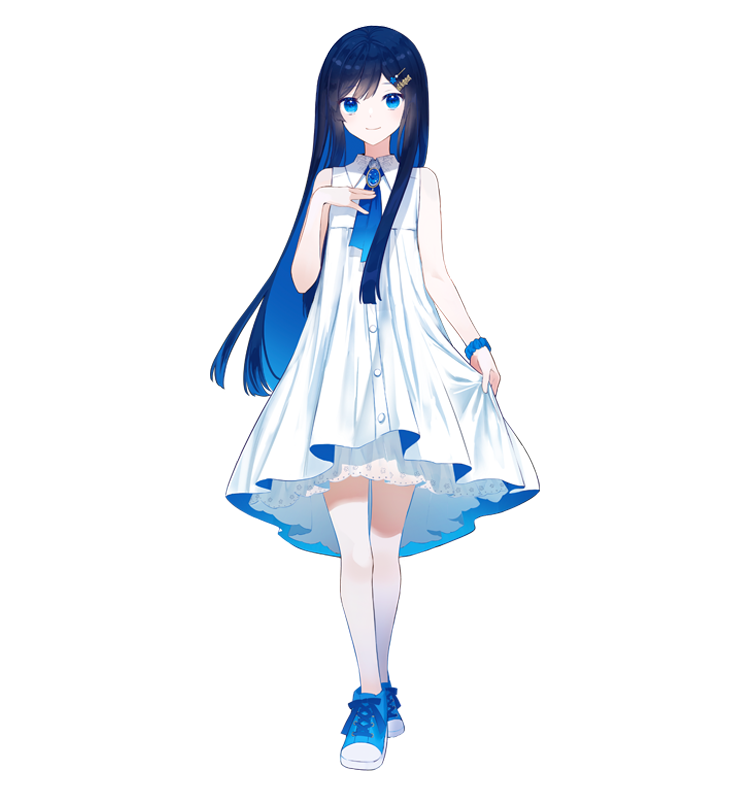 Futaba Minato
She was born in a rural town surrounded by nature.While she may not be the most noticeable person, there's something intriguing about her voice.She always seems to be on edge, but when she relaxes, she can be a bit clumsy at times.
Place of origin: A place with a lot of nature.
Age: 15 years old
Birthday: February 2
Height: 158cm
Contact Us
It may take some time depending on the content of your inquiry. In some cases, a response is not possible.