Song Voice Libraries


Language: Japanese
Recommended for vocal range: G3 to D5
Recommended tempo: 80-145 BPM

Chis-A is a next-generation synthesized singing voice. She realistically expresses a neutral singing voice through AI technologies like deep learning to reproduce voice quality, habits, and singing style. Chis-A sings not only pop but also low-tempo songs like jazz and ballads with one-of-kind boyish vocals and breathing that comes in between melodies.
Create your own Chis-A with VoiSona's rich set of editing functions. Fine-tune her pitch, timing, vibrato and voice quality.
PROFILE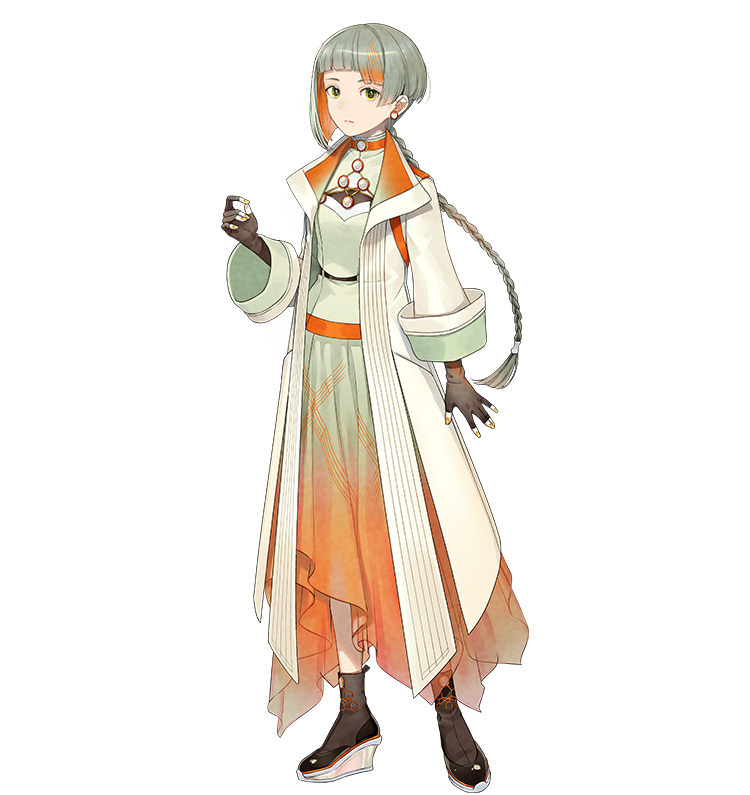 Chis-A [tʃíːseɪ]
She's an AI who sings while residing in a laboratory private network, hard at work as she studies under the staff providing her with new vocal data each day.She sounds almost human in her singing, with the voice of an adult but still with a child-like personality.Although she can be impulsive at times, she's affectionately loved by all of the members.
Nominal age: 19
Height: 160 cm
Weight: 46 kg
Contact Us
It may take some time depending on the content of your inquiry. In some cases, a response is not possible.